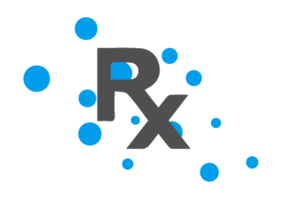 Drug repurposing is the challenging field of existing pharmaceuticals and applying them to different diseases. This technique lowers the cost and speeds up the process when compared to developing new drugs from scratch.
This case study of repurposing tamoxifen for COPD, tamoxifen in IPF models, and the clinical outlook.
_________________
Note: Institutional firewalls may prevent downloading directly from the website. Please contact info@scireq.com if there are any difficulties accessing the documentation.