IMPROVING THE PREDICTIVE VALIDITY OF PULMONARY PRECLINICAL STUDIES.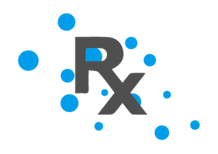 The flexiVent offers a unique set of features and capabilities to obtain an accurate, detailed assessment of lung function in anaesthetized subjects. This case study highlights its benefits in assessing drug efficacy.
Note: Institutional firewalls may prevent downloading directly from the website. Please contact info@scireq.com if there are any difficulties accessing the documentation.