Phenotyping Cystic Fibrosis (CF) with the flexivent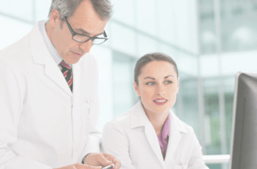 The utility of cftr-deficient mice in the study of cystic fibrosis was initially limited since original phenotyping failed to show discernable lung disease. Detailed lung function measurments obtained with the SCIREQ flexiVent have helped phenotype various CF models over the past few decades.
This SCIREQ document highlights studies using our products that employ interesting methodology or pioneer new applications. Information about the equipment, and accessories and protocols required to reproduce these studies, are included.
_________________
Note: Institutional firewalls may prevent downloading directly from the website. Please contact info@scireq.com if there are any difficulties accessing the documentation.